Regrets...
---
Theme: Regret
Nominated by Sandra Rees
Other regrets one has to accept and keep on living.
"Regrets I've had a few..." and who hasn't after living 64 years. However, I have been fortunate that I only have a few. Some regrets one gets an opportunity to mollify. I was courting my to be husband, had moved address and church and didn't bother to follow up at my previous church to see if I had been successful to go and see Pope John Paul II in London. Later I discovered I could have gone and regretted missing the opportunity to be part of this historical occasion. I made the wrong choice. Fortunately, I was able to go to Hyde Park with my daughter and church when Pope Benedict XVI visited in 2010, thus mollifying my earlier regret. Other regrets one has to accept and keep on living. On my wedding day, one of my bridesmaids gave Chris and I a gift of a grandma and grandpa doll sitting on a rocking chair. My biggest regret is that I will not grow old with my husband or share any delights of grandchildren my daughters may be blessed with. I have no regrets about my choice of husband, our marriage or achievements nor my choice of occupation. Regrets often result from poor choices. So grab opportunities, do things while you can, listen to your heart and find time to listen to the elderly and their stories of past times or history will be lost and you'll regret not asking while you could. Then you will have few regrets.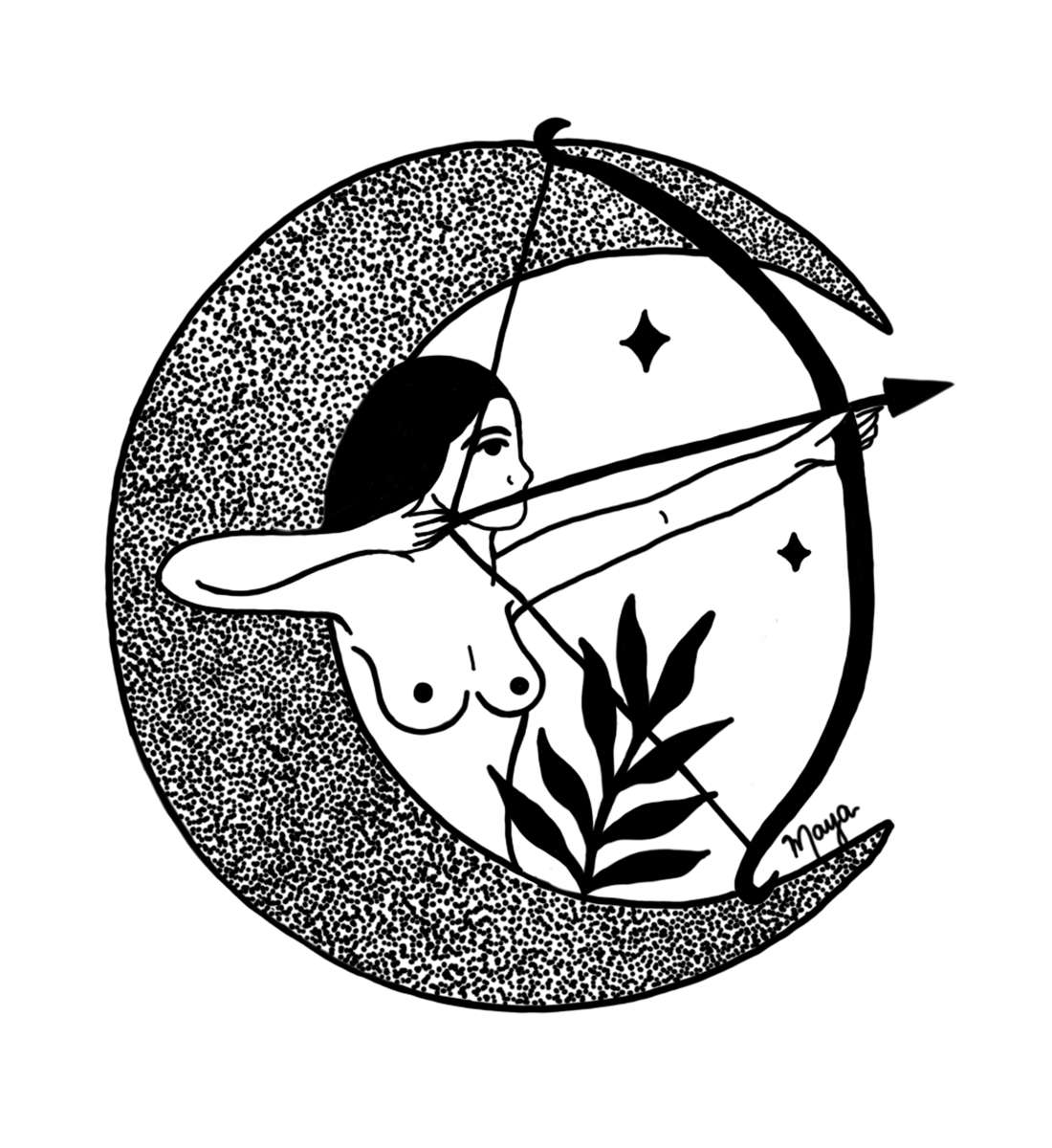 Angela, lives on the south coast of England for over 40 years although she was brought up in London. She is a mother of two adult girls, a retired teacher, a roman catholic and recently widowed. Her interests are tennis(playing and following), cake decorating and other creative crafts, gardening, reading, theatre and films.
Nominate.
The purpose of Artemis is to increase the range and diversity of stories shared and written by women. Therefore, Artemis has one rule, nominate! To write for us you must either nominate someone or have been nominated, so if know you a woman who has a great story to share, fill in the details below!